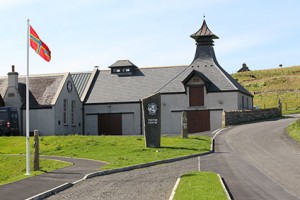 The Orkney Brewery Visitor Centre is only a 3 minute walk from Unigar Cottages.
Open 10:00 till 4:30 Monday to Friday and 12:00 till 4:30 on Sunday the Visitor Centre has a cafe and gift shop, and also offers tours of the brewery.
The Tasting Hall café has many interesting old artefacts from bygone days on display and serves a selection of hold and cold snacks, home bakes. Of course there is also a well stocked bar showcasing their famous beers.
The gift shop stocks Orkney Brewery's full range of products and merchandise as some local craft products to remind you of your visit to Orkney.
See more information on Orkney Brewery and their Visitor Centre at www.sinclairbreweries.co.uk