Unigar Cottages is owned by Stewart and Wilma Wood, who run their family farm at Garson, in the heart of Sandwick, with their sons Gareth and Chris.
Garson has been in our family since 1908, with Stewart the fourth generation of farmers to work its land.
Our 550-acre farm has a herd of 185 cows and a flock of 250 ewes, and we take enormous pride in the quality, and care, of our livestock.
As you'll find out during your stay with us, Orkney's produce is second to none and, as local farmers, we recognise the importance of helping maintain the reputation for excellence our food and drink industry has earned.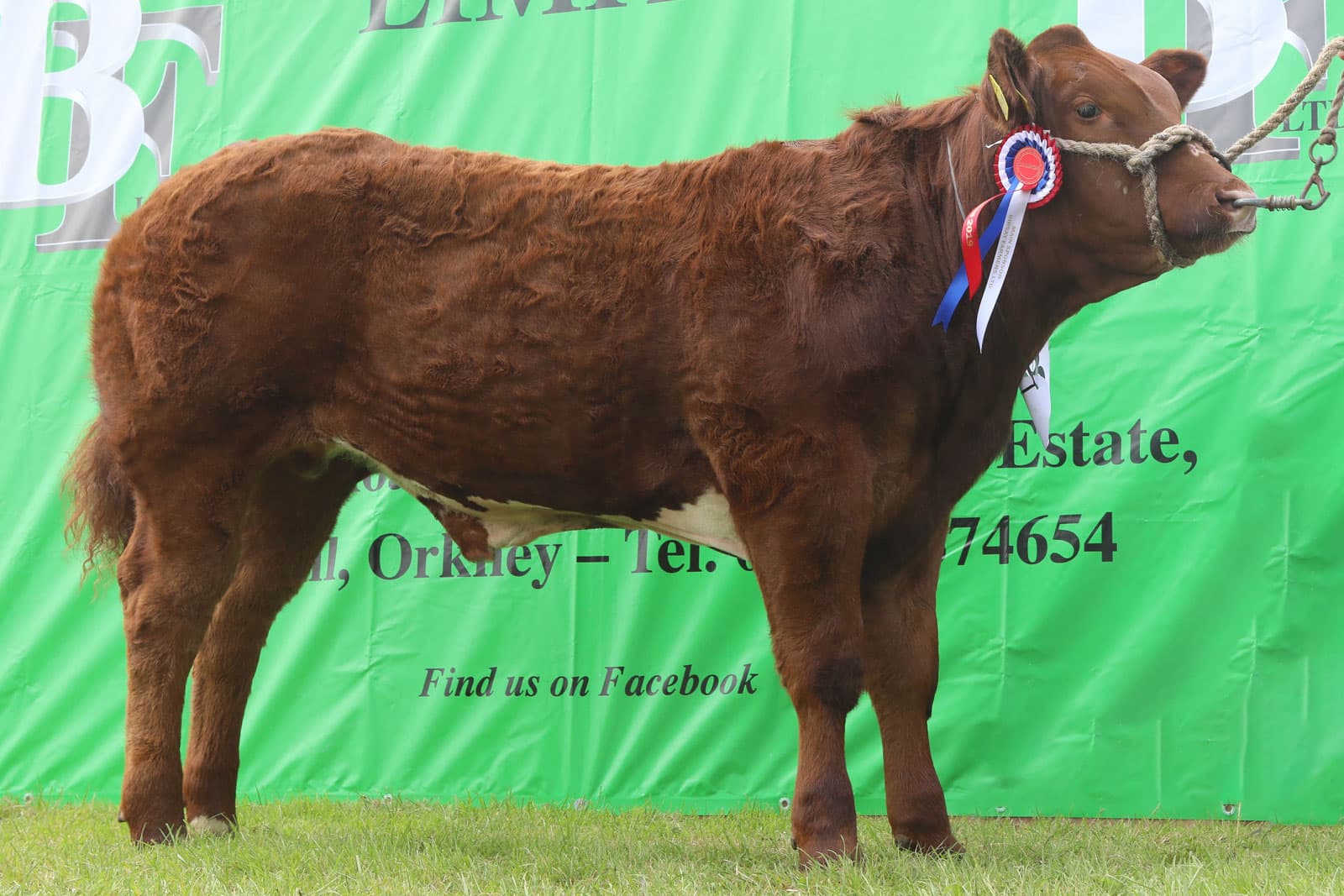 We're dedicated to producing the finest quality livestock, with our 2010 Orkney County Show Champion and 2019 Dounby Show Champion serving as an example of this commitment.
We're also firm believers in sustainable farming and are currently engaged in our second five-year environmental scheme which benefits wildlife of local and national importance, including brown hares, lapwings and great yellow bumble bees. We've also planted 800 trees to enhance the local environment.
We hope you'll discover that same passion for quality, attention to detail, and care for the local environment, when you stay with us at Unigar Cottages.
You can also read more about our sustainable approach to tourism here.